Windscreen, side and back window are back in. Installer had a few choice words to say whilst trying to get them in.
And so the refit has begun . . .
Eyelids!!!!! Who needs anything else?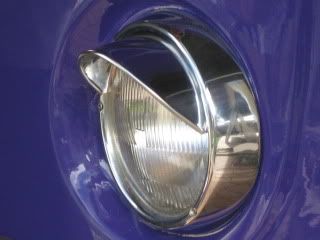 Dash being reassembled – wiper motor has gone back in. Re-attachment of flaps!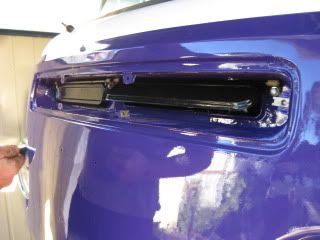 And the front grill goes on . . .
At about beer o'clock, we all went a bit feral . . .
Christmas is coming . . . Megan is auditioning to replace Dasher.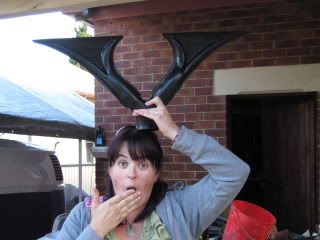 Too much champagne for Verity's own good . . . and this bit doesn't seem to fit in the front grill anyway!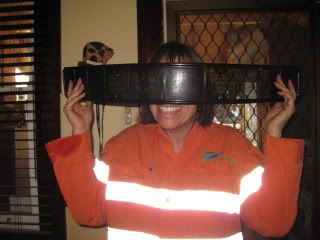 Here's our arty farty reflective shot.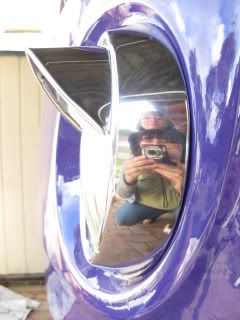 So, now the boys are in the lounge room trying to piece back together the front door windows.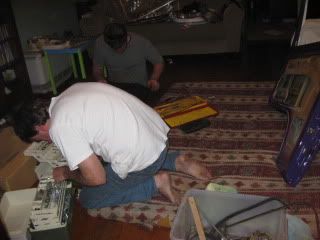 It looks like Christmas Eve trying to put together the new toy for the kids with all the bits from Roy's big delivery.
Watch this space …