So here we go again . . . lots been happening, just never got round to posting the photos.
Here was gear box after a bit of a clean up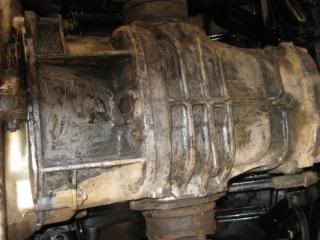 Here is the pile of gunk we scraped off – what a foul job
And here is the finished cleaned up look – silver and yellow bits for Cancer Council daffodil
Engine bay looked like this before overhaul
Sprayed the engine bay black on LHS. RHS needs new battery tray and LHS back panel is crumpled so might be ordering new bit from Roy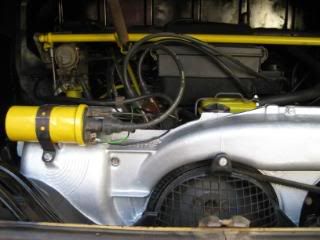 Exhaust holes welded up and resprayed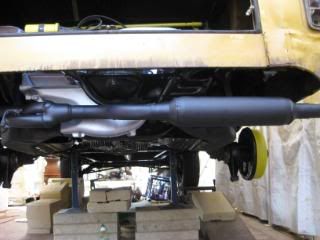 New Monroe GT Gas shock absorbers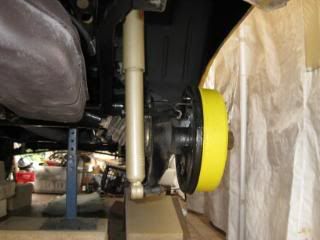 Back brakes finished and wheels about to go back on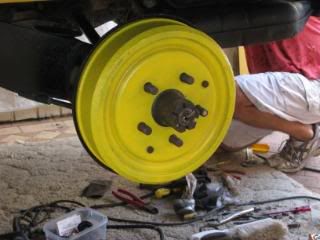 So apart from the ball joints and reconnecting the heater hoses and controls, the underneath is DONE
And here is Megan and I at the Relay For Life Annual conference in Sydney proudly wearing our Kombi of Hope t-shirts
Better late than never – here are the last lot of welding photos . . . bear with me coz boys not here and I'm not really very sure what it is I'm looking at
Here is the inner windscreen panel after a few repairs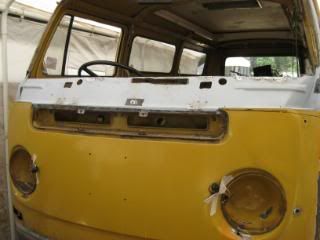 Close ups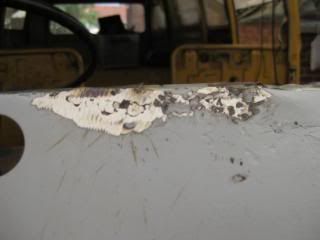 Some new bits welded on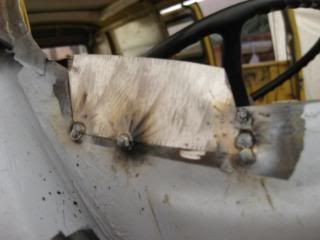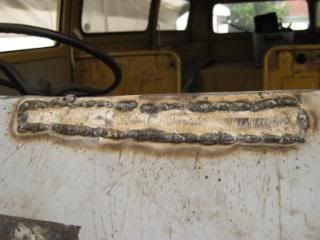 Outer windscreen panel c/- of Roy being welded in place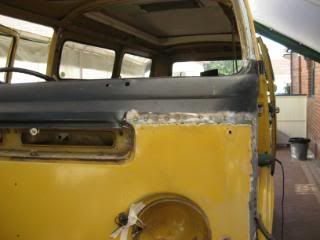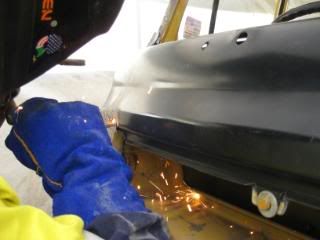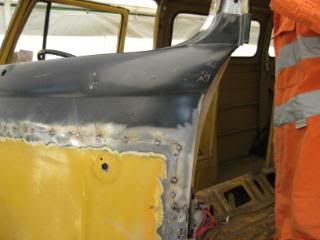 And after playing around with V's new camera, a purple KOH!!!